Anti-corruption together with civic engagement and public service were the three cross-cutting issues highlighted at the 5th Global Summit of the Open Government Partnership (OGP) from 17-19 July 2018 in Tbilisi, Georgia. The event was attended by over 2,000 participants from the governments, civil society and other sectors around the world. Since its establishment in 2011, the OGP has quickly become the leading international platform for governments of national and local levels and civil society to work together to boost openness and accountability in government.
Transparency International (TI) played a key role in shaping the discussion of the anti-corruption theme, from its chair Delia Ferreira Rubio calling for more commitment and action on creating more open and accountable government for all, to 15 separate events involving TI's chapters around the world.
Towards Transparency (TT) participated at the event and voiced its concerns to the OGP Steering Committee on how to support the non-OGP member countries like Vietnam to increase their eligibility, especially in the challenging areas such as civic engagement and asset declaration. Likewise, TT also brought to the fore the issue of lack of space for discussion and participation for these countries at the OGP high-level events and highlighted the need to address it in the coming OGP international events.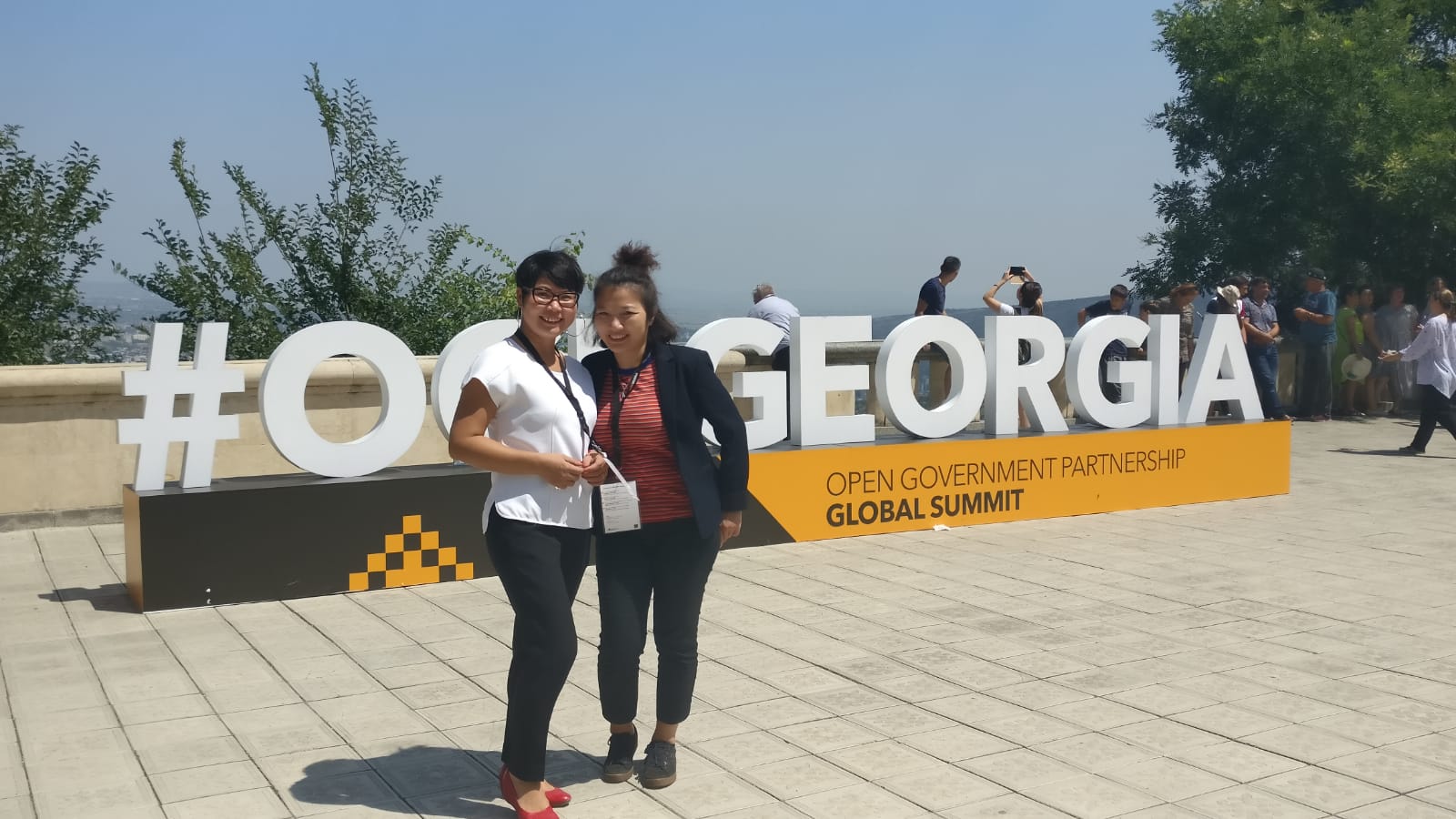 It is anticipated that next year Vietnam's eligibility scores will be increased on the front of 'Fiscal Transparency' when the country's two key budget documents have been published timely and TT will keep the OGP Supporting Unit informed of this change so that they can update the scores for Vietnam accordingly."