A two-day online international expert workshop on asset recovery was held by Towards Transparency in cooperation with the Law School of Hanoi National University and the University College Cork of Ireland on November 24-25, 2020 in Hanoi. The event drew the participation of many national and international scholars and experts; representatives of Vietnamese anti-corruption agencies; the Embassy of the Czech Republic, the Embassy of France, and a number of international organizations, among others in Hanoi.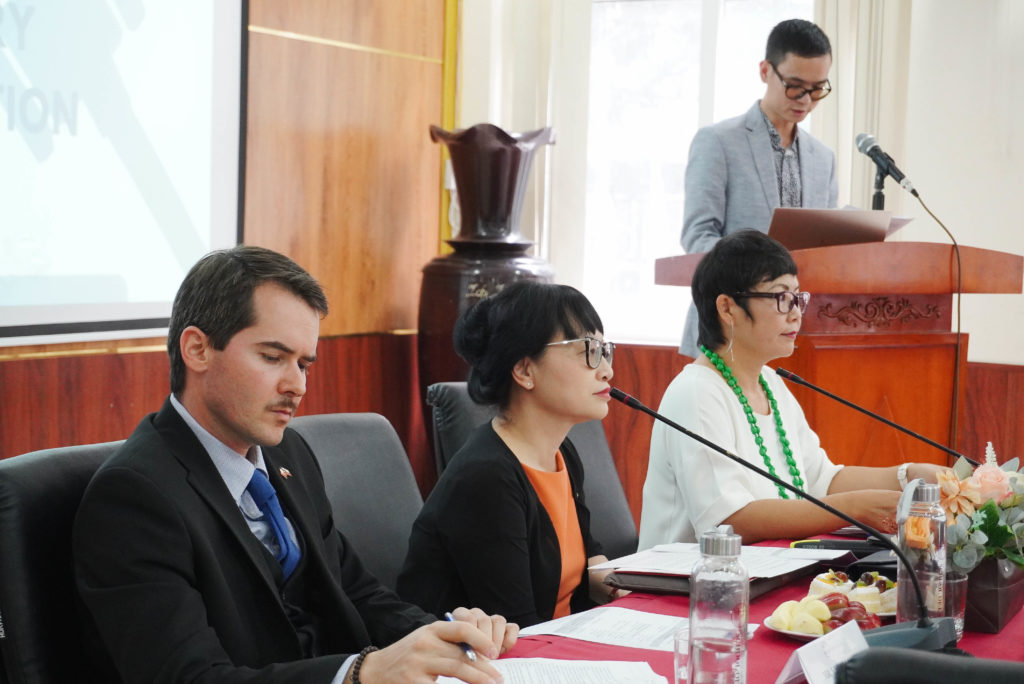 Deputy Head of Mission of the Czech Republic to Vietnam, Law School Representative, and TT Director
The workshop was aimed to explore problems and challenges in asset recovery in Vietnam and around the world; best practices and solutions that can be used in order to solve the problems. It also offered an opportunity for connection between national and international experts in anti-corruption in general and asset recovery in particular.
During the event, the participants listened to presentations of international experts from UNDP, the World Bank, OGP, UNCAC Coalition; as well as national experts from the Central Commission for Internal Affairs and the Government Inspectorate. Representatives of a number of Transparency International (TI)'s chapters, including TI-EU, TI-France and TI-Czech also shared their experiences and expertise.
The presentations and discussions at the workshop focused on important aspects of asset recovery, such as international principles and standards; the role of civil society and international cooperation; and practices of asset recovery in a number of countries, including Canada, Indonesia, Ireland and China.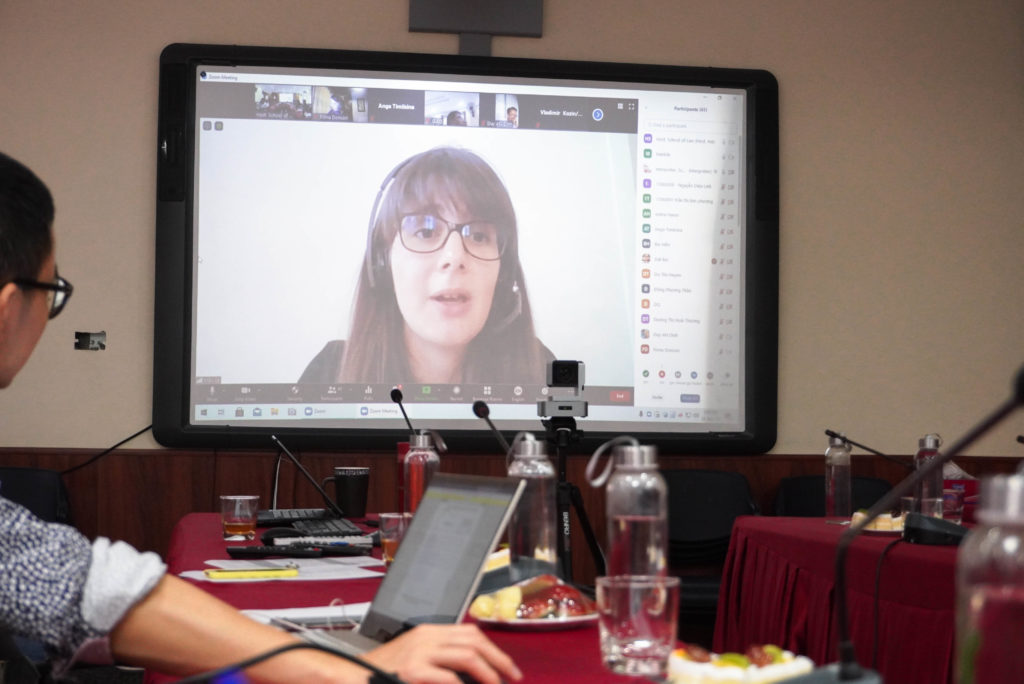 An international expert speaking at the workshop
This workshop is one of TT's various activities, aimed at promoting the Open Government Partnership (OGP) initiative in Vietnam, funded by the Embassy of Finland in Hanoi and the Ministry of Foreign Affairs of the Czech Republic.