Advisory Board
An Advisory Board has been established to provide comments, advice and recommendations on the strategic direction of  our work. The Advisory Board is comprised of the following members:
Pham Chi Lan
Economic Researcher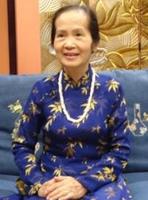 Pham Chi Lan is an independent economic researcher and is concurrently a member of the National Council for Sustainable Development and Competitiveness Enhancement and the Advisory Group of the Vietnam National Assembly's Economic Commission.
A graduate of the Foreign Trade University in Hanoi, Mrs. Lan previous held the positions of Secretary General and Executive Vice President of the Vietnam Chamber of Commerce and Industry (VCCI). She was also an advisor to the Prime Minister of Vietnam at the Prime Minister's Research Commission, and Vice President of the Institute for Development Studies (IDS).
---
Nguyen Hung Quang
Managing Partner, NH Quang & Associates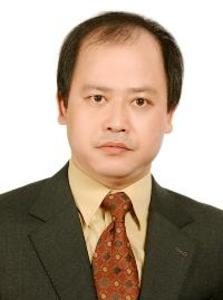 Nguyen Hung Quang is Managing Partner of NH Quang & Associates. A graduate of the Hanoi Law University, Mr. Quang is a member of the Hanoi Bar Association and has worked as a visiting scholar at Monash University, Melbourne University (Australia), and Stanford University (United States).
Mr. Quang and his firm engage in various legal reform activities in Vietnam, particularly focused on the review of administrative procedures and the court system.
---
Pr, Dr. Nguyen Minh Thuyet
Former Vice Chair of National Assembly's Committee for Culture, Education, Youth and Children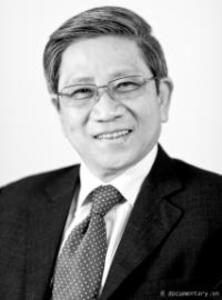 Nguyen Minh Thuyet was the Vice Chair of National Assembly's Committee for Culture, Education, Youth and Children. He was a Vietnamese legislator who served on the XIth and XIIth National Assembly from 2002 to 2011. Dr Thuyet received a PhD in linguistics from Leningrad National University (now Petersburg National University) in 1981. He was a senior lecturer in the Hanoi national University from 1990 to 2003.
---
SOREN Davidsen
Chief Governance Adviser – Danish Ministry of Foreign Affairs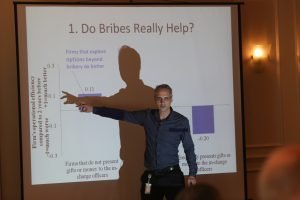 Soren Davidsen is Chief Governance Adviser in the Danish Ministry of Foreign Affairs. Previously, he worked for the World Bank for more than 10 years in East Asia. He has lived in Vietnam for more than 10 years since 1996 and visits the country on a regular basis. He is a specialist in anti-corruption and holds degrees in political science and a degree in East Asia Area studies. He is also a board member of two large private enterprises in Denmark (one of the companies has a turnover over USD 300 million and 700 staff). He has also served as lecturer and associate professor at the University of Aarhus in Denmark and has published several articles and books about anti-corruption and public administration, including Vietnam.
---
CONRAD Zellmann
Programme Development Manager – Hivos Netherlands
Conrad Zellmann joined Hivos, based in The Hague, NL in September 2018 to lead programme development on transparency and accountability. Before that, Mr. Zellman worked with Development Initiatives (UK) on increasing access and use of data & information for poverty reduction. Prior to that, he was Deputy Director of Towards Transparency (TT), where he led programmes on business integrity and youth engagement. From 2005-2011, Mr. Zellman worked at Transparency International Secretariat, most recently providing technical support for TI chapters' work to support victims and whistle-blowers. He studied History in Potsdam, Germany and Bilbao, Spain, and holds an MSc in international non-profit management and social investment from City University London.
---
GILES T. Cooper
Partner, Duane Morris Vietnam LLC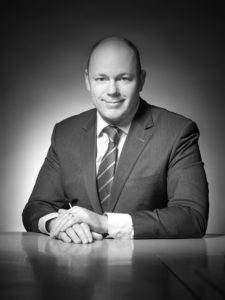 Giles Cooper is a Partner and Co-Director for Duane Morris Vietnam. Mr. Cooper practices in the area of corporate, commercial law with a focus on international law in South East Asia and has over a decade's experience helping foreign investors in Vietnam. Before that, he worked in Baker & McKenzie and Rudd Watts and Stone. His name has been listed in prestigious legal rankings by the Legal 500 Asia Pacific 2018 and the IFLR1000. He's a co-chair/member of many professional organizations in Vietnam, including the Vietnam Corporate Governance Initiative (VCGI), the Vietnam Business Forum (VBF), and ASEAN New Zealand Business Council. He's the Vice President of the Australian Chamber of Commerce in Vietnam. Mr. Cooper is a graduate of Victoria University in Wellington, New Zealand, and the University of Canterbury in Christchurch, New Zealand.