Training for Government Officers in Lâm Đồng on Transparency in REDD+ Implementation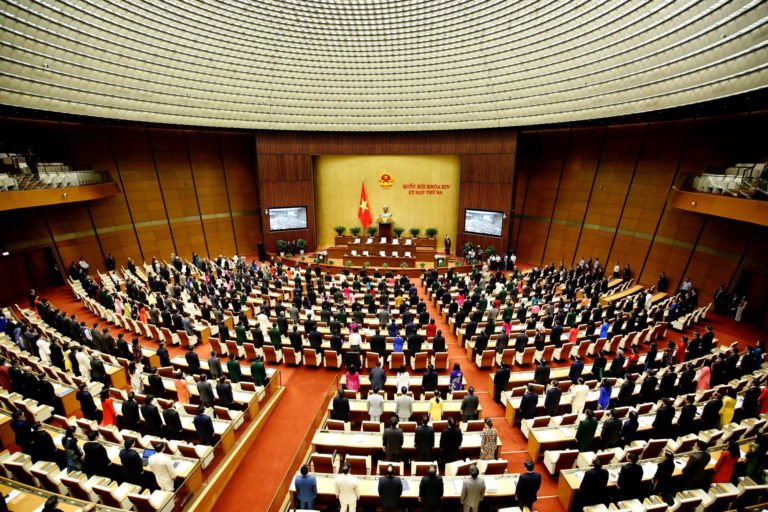 Towards Transparency (TT) and Transparency International-Secretariat (TI-S) in collaboration with the International Center for Tropical Highland Ecosystems Research (ICTHER) and Bi Doup Nui Ba National Park, organised a training workshop from 31 July to 2 August 2012 on "Strengthening Transparency in REDD+ Implementation" in Lam Dong province for government officers involved in REDD+.
The training workshop gathered 24 delegates from provincial and district agencies including the UN-REDD program working team in Lam Dong, the Lam Dong Government Inspectorate, the Fatherland Front from Lam Ha and Di Linh district, Lam Dong Provincial Office of the Steering Committee for Anti-corruption, the Forest Protection Department, the Lam Dong PES Fund, Management Board of protection forests and other delegates from Bi Doup Nui Ba National Park. The training workshop presented information and updates on the piloting of REDD+ and PES project and anti-corruption related programs and policies in Vietnam. All delegates enthusiastically participated to produce a corruption risk map through the identification, assessment and prioritisation of potential corruption risks in REDD+ development and implementation. The training also created opportunities for strengthening informal cooperation and sharing experience of anti-corruption amongst officers at district and provincial level and international organisations.
An important outcome of the training workshop was the proposal of potential solutions to reduce corruption and improve transparency and accountability for REDD+, which specially included upholding public transparency and enhancing the role of grassroots democracy.